General Aviation
Our services are unrivalled in the industry. We aim at perfect results. Customer satisfaction is our top priority. We take pride in that.
Aviation Fuel
Currently, we are sorry we do not yet offer services for the refuelling of your aircraft.
Experts Team
You can rely on us to treat your flight with the best possible expertise and care.
Guaranteed Quality
We offer reliable support. Please get in touch with questions or for more information.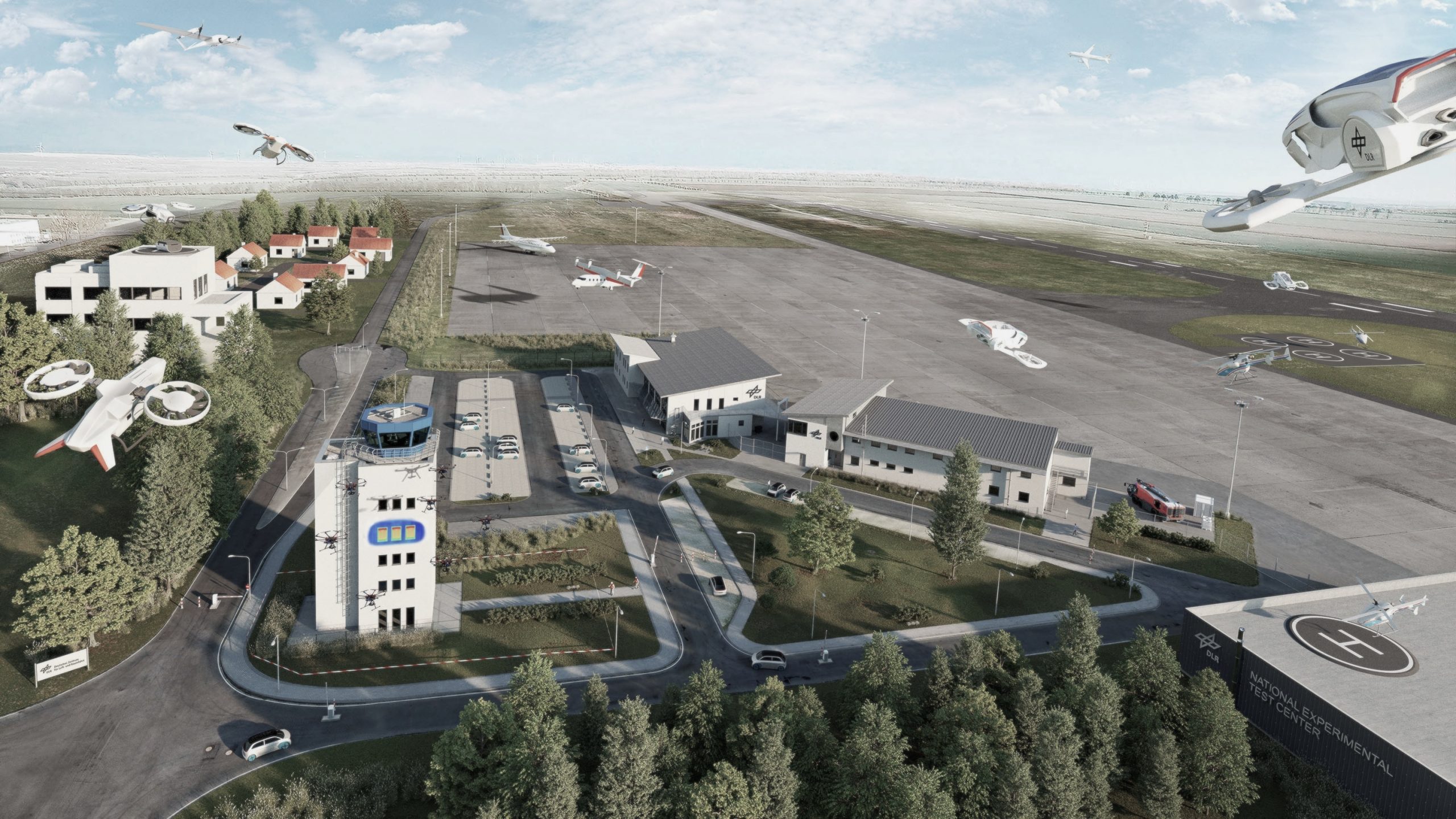 Information for Take-Off & Landing
The airport currently has two runways, a grass runway and an asphalt runway.
Operational Direction: 07/25
Grass Runway: 800x40m
Asphalt Runway: 2500x45m
Prior Permission Request (PPR): All flight requests, take-offs or landings of aircraft up to 5.7t require a PPR application if scheduled outside opening hours. The form needs to be submitted 48 hours in advance.